You can connect with me in lots of places. For a full listing of accounts you can visit my Google plus profile page. I keep all those accounts up to date. Are you ready? Let's Connect!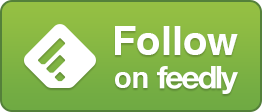 If you want to trade badges let me know. I'm more than happy to reciprocate!
GRAB MY BADGE
Check the services below!
Badge love
Hope these bloggers make their way back to blogging! 🙂
You can find me in these forums.
Mamavation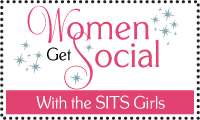 Working With…